Permalink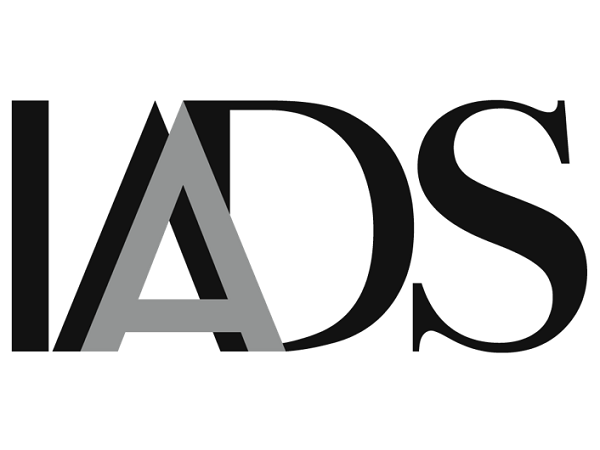 Sustainability series #2: The Higg Index
IADS Exclusive
09 December 2020
Renaud Pillon
---
While every brand and retailer today is trying to figure out how to stay in the sustainability game, we have seen in the first IADS Exclusive article dedicated to sustainability that there are many different ways to become more sustainable. However, for a company to develop its own sustainability programme is becoming increasingly complex and expensive, and common initiatives like the Higg Index seem to be a silver bullet.
The Higg Index - playfully named after the Higgs Boson elementary particle - is an indicator-based assessment tool for apparel and footwear products that aims to create a single industry approach to measuring environmental and social sustainability throughout the supply chain. Launched in 2011, it was developed by the Sustainable Apparel Coalition (SAC), a non-profit organization founded by a group of apparel brands, retailers, the U.S. Environmental Protection Agency and other non-profit entities.
IADS provides its members with a weekly in-depth analysis on retail-oriented topics. This is an example of the themes the Association regularly addresses, and the topic of an article from the IADS members-only newsletter date 09 December 2020.
---