Permalink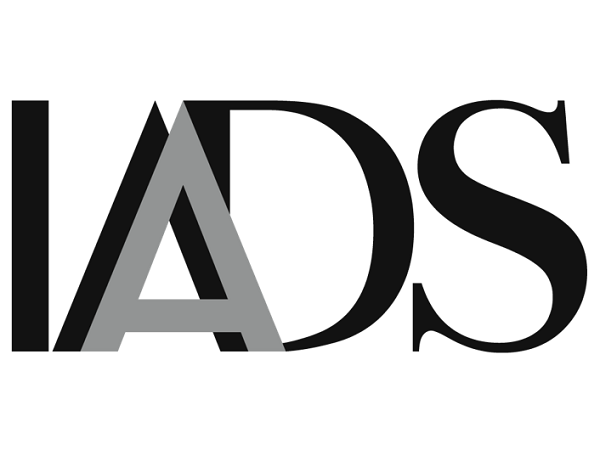 Sustainability: department stores' destiny
IADS Exclusive
09 July 2020
IADS team
---
Fashion is the second most polluting industry worldwide, which is now a top worry for retailers. Consumers want to reduce their environmental impact and shop "green". Retailers realise they need to follow their customers to avoid becoming irrelevant.
Department stores have several options to engage on sustainability: corporate initiatives, eco-friendly brands, rental clothing, and resale. But how far have we gone?
What are the priorities? Is it the buildings or the merchandise?
What do customers want?
Better communications and transparency; no green washing: we need real measures and offer real answers to customers; communicating on eco-friendly assortment does not exempt department stores from taking ecological measures at the corporate level.
Some are also piloting resale and rental.
Crucially, it has become a positive business strategy as an increasing number of customers are demanding green and are willing to pay for it.
IADS provides its members with a weekly in-depth analysis on retail-oriented topics. This is an example of the themes the Association regularly addresses, and the topic of an article from the IADS members-only newsletter date 09 July 2020.
---