Permalink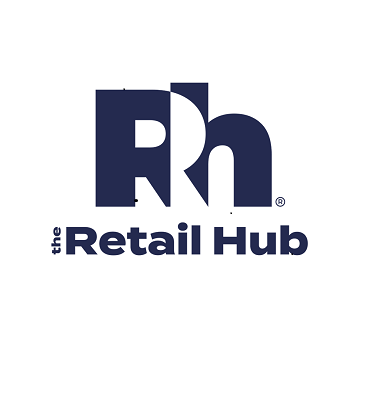 Retail Hub
IADS PARTNERS
---
Retail Hub scouts, filters and consolidates innovative solutions for retailers from across the globe on one interactive platform, making it easier for Brands and Retailers to find the solutions that fit their specific needs.
Using Artificial Intelligence, the platform is also able to predict trends and make personalized referrals to subscribers.
The international team of Business Analysts is scouting daily and conducts a rigorous stress test on all new startups, scaleups and unicorns ensuring that they are enterprise ready before adding them to the platform.
---