Permalink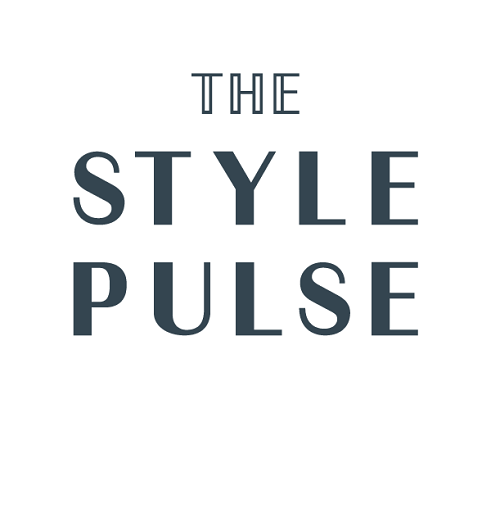 The Style Pulse
IADS PARTNERS
---
The Style Pulse is a curated B2B knowledge base, empowering retailers to access the best independent labels across fashion and lifestyle globally.
They help their members cut through the noise and discover quality brands, all in one place and with all the requisite information to make informed decisions that add value to their business. To protect their brands, the service is by invitation only.
The Style Pulse is backed by leading retail consultancy Lambert+Associates. Prior to its commercial roll out, The Style Pulse was born as an internal resources that proved invaluable to the Lambert team.
---