Permalink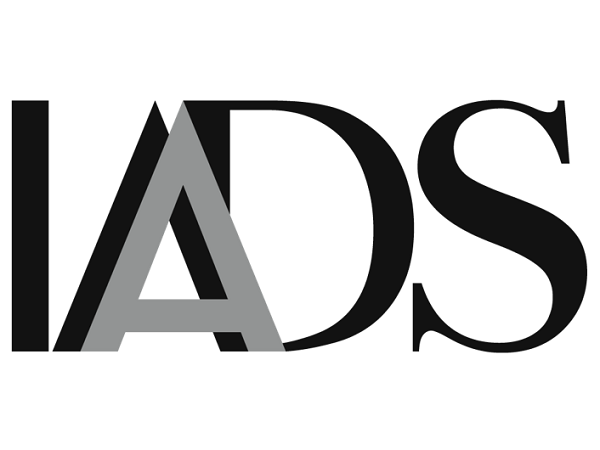 IADS Exclusive - Paris gourmet scene panorama and directions for development
IADS Exclusive
24 March 2021
Christine Montard
---
Grocery and gourmet food businesses have dramatically evolved over the past few years. Whether it's online shopping thriving or consumers' appetite for quality and organic products, the retail food economy has faced massive changes. In France alone, households' organic food expenditures annual turnover went from EUR 3.15 billion in 2009 to EUR 11.3 billion in 2019.
Thinking about Paris is thinking about fashion, but also food as it occupies a leading position on the gourmet scene. But how has it evolved? Has Covid-19 accelerated existing trends? When it comes to department stores, have they changed the way they run this part of the business? In order to feed our thinking, IADS is offering here a review of Parisian gourmet department stores together with a few ideas to develop this business and some insights into other business models.
IADS provides its members with a weekly in-depth analysis on retail-oriented topics. This is an example of the themes the Association regularly addresses, and the topic of an article from the IADS members-only newsletter date 24 March 2021.
---