Permalink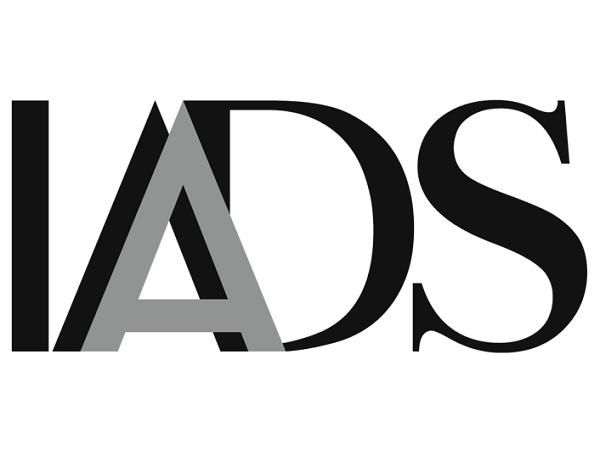 Business case #5: Macy's & Nordstrom abandon new concepts
Some lessons from failure
IADS Exclusive
24 February 2021
Dr Christopher Knee
---
Two significant US department store groups, Macy's and Nordstrom, acquired small innovative formats, respectively Story and Jeffrey, and abandoned them in 2020, perhaps not entirely because of the Covid pandemic. What explains their failure to use these opportunities, and what lessons can be learnt by department stores searching for a new lease of life?
Even before the pandemic, Macy's outlined a major restructuring plan involving substantial cost savings, the closing of over 125 stores and the cutting of up to 4000 jobs. These measures went hand in hand with a new strategy called "new North Star" meant to turn around the country's largest department store group. Among those leaving the company since the pandemic is Story founder Rachel Shechtman , who arrived when Macy's acquired the innovative New York concept store in 2018 and created a post just for her called "brand experience officer". At the time the move seemed to usher in an era of reinvention for the department store group, together with the investment in start-up b8ta.
The same year 2020 saw the departure from Nordstrom of Jeffrey Kalinsky, founder of Jeffrey, which Nordstrom had acquired in 2005. Jeffrey's success, particularly in the Meatpacking District which contributed in no small part to the gentrification of that area of Manhattan, was seen at the time as an effort on the part of the upscale department store to renew itself and help modernise its fashion appeal. After the Nordstrom acquisition, Kalinsky worked in a variety of executive roles at the department store company while still running Jeffrey in New York, Atlanta and Palo Alto. It has now been announced that the stand-alone stores would also close (as well as 16 full-line department stores).
Two examples of well-established department stores acquiring successful and innovative concepts, as well as acquiring the founders' expertise, in an avowed effort to rejuvenate the department store concept, then abandoning the project (admittedly in a covid year) with little to show for it. Why does it appear to be so difficult for a traditional department store to learn from a radically different but very successful retail format?
IADS provides its members with a weekly in-depth analysis on retail-oriented topics. This is an example of the themes the Association regularly addresses, and the topic of an article from the IADS members-only newsletter date 24 February 2021.
---