Permalink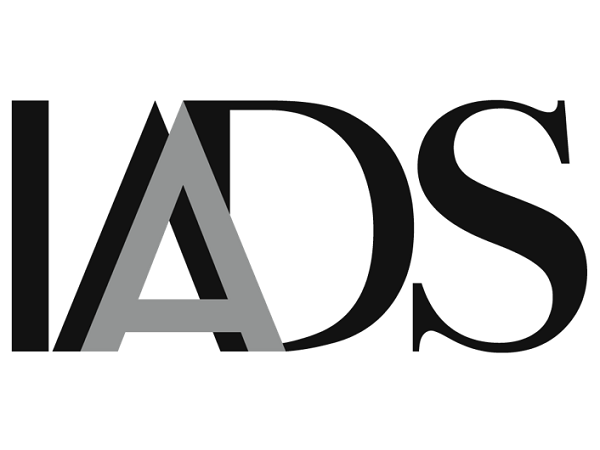 Sustainability series #3: The B Corp Certification
IADS Exclusive
03 February 2021
Renaud Pillon
---
What: A third-party certification emphasising transparency and accountability.
Why it is important: Its approach includes all stakeholders, which makes it a "fashionable" certification when advertised to the public.
While the pandemic is increasingly emphasising the idea that shareholder capitalism seems no longer adapted to the challenges companies have to face, there is no consensus yet on what should replace the "profits first" approach. But the growing influence of the triple bottom line (profit, people, and the planet) in corporate governance and the need for companies to take all stakeholders into account has led to the emergence of a new certification, called "B Corporation".
IADS provides its members with a weekly in-depth analysis on retail-oriented topics. This is an example of the themes the Association regularly addresses, and the topic of an article from the IADS members-only newsletter date 03 February 2021.
---