Permalink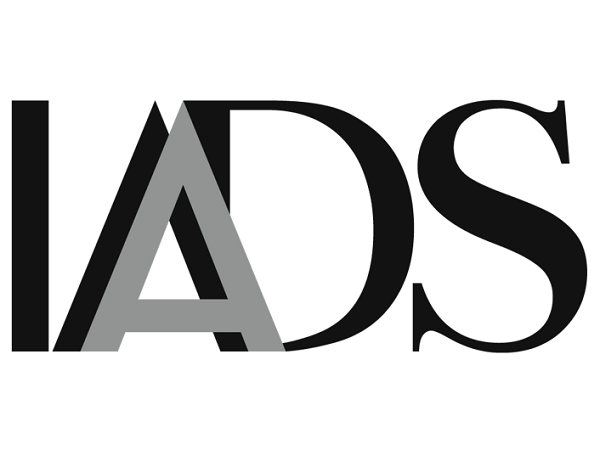 Retail Review #2: sustainability & community
IADS Exclusive
27 January 2021
Louise Ancora, Valentina Guzman
---
Keeping markets under a close watch, IADS has gathered innovative concepts related to key topics such as sustainability, local retail and community, and multichannel experiences:
Green Pea: a mixed-use centre gathering under one roof fashion, food, culture and leisure with one common motive: sustainability, carried out by Oscar Farinetti, the business man who created famous food chain Eataly.
Nike Unite: the latest concept from the sports retailer, focusing on the physical and digital shopping experience for local customers. Throughout the space, the store highlights its staff, local partnerships and the story of the community by including local landmarks and hometown athletes; it is designed in such a way that the local residents feel represented.
OREFICI 11: U.S. retail group VF Corp has opened a multi-brand space in Milan featuring three brands from the group' portfolio: Timberland, Napapijri, and The North Face. The space successfully mixes physical and digital experiences, showcasing new ways to do retail in the covid world.
Moncler: The luxury winterwear brand opened it biggest store worldwide on the avenue des Champs-Elysées in Paris. The store has been imagined like a Parisian flat, with a corridor leading to several rooms, and was designed using noble material such as marble, wooden floor and moulding ceilings.
Foot Locker: a concept dubbed Community Power Store debuted in 2019, that expands to Canada. The three-floor retail experience includes an activation space where events can be hosted for the local community with key brand partners.
Alhambra: located in Berlin, it is a multi-concept space where local brands and artists showcase their work. The store provides a full-service amplification kit for emerging brands by offering a space, a built-in social media campaign, impressive staging, as well as professional salespersons and event managers. The space will open during spring 2021.
IADS provides its members with a weekly in-depth analysis on retail-oriented topics. This is an example of the themes the Association regularly addresses, and the topic of an article from the IADS members-only newsletter date 27 January 2021.
---