Permalink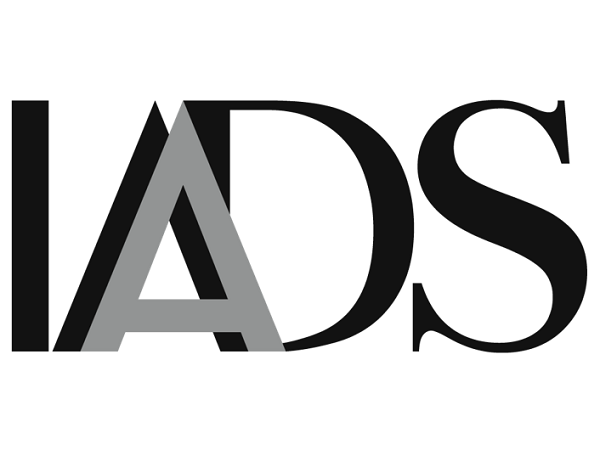 Department store Holiday campaigns
IADS Exclusive
16 December 2020
---
An international health crisis, with more than 1.6 million lives lost worldwide; lockdowns in almost all countries following the waves of virus cases, with unprecedented impacts on the economy; tourism almost totally halted, adding to the pain of retailers: there is no doubt that 2020 is a year to forget.
However, this year and more than ever, department stores remain true to their mission to spread hope, magic and wonder, and there is a worldwide competition in creativity and ingenuity to this year's Christmas celebrations. IADS collected the seasonal windows of all major department stores worldwide in addition to those of IADS members, for a much-deserved moment of retail magic.
IADS provides its members with a weekly in-depth analysis on retail-oriented topics. This is an example of the themes the Association regularly addresses, and the topic of an article from the IADS members-only newsletter date 16 December 2020.
---