Permalink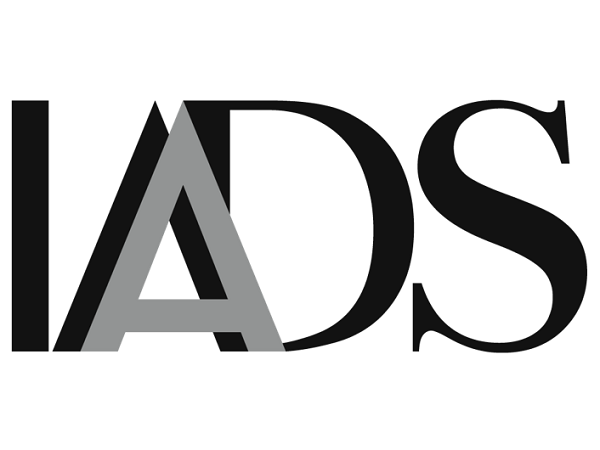 Can department stores afford online retail?
IADS Exclusive
25 November 2020
Dr Christopher Knee
---
For some time already, department store retailing has become less profitable as online has developed. The recent pandemic has accelerated this trend with innovative services such as digital shopping in store, kerb-side pick up and extraordinary fulfilment offers. It is the least profitable part of our business that we have had to expand. How can we readjust, rebalance and integrate our physical and digital formats to recover a profitable department store model for tomorrow? This is one of the qustions which the IADS Academy has set for its participants in 2021.
IADS provides its members with a weekly in-depth analysis on retail-oriented topics. This is an example of the themes the Association regularly addresses, and the topic of an article from the IADS members-only newsletter date 25 November 2020.
---