Permalink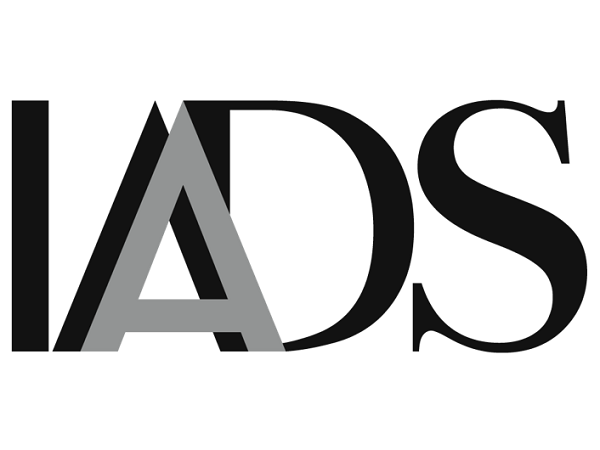 IADS Academy 2020 exclusive report
IADS Exclusive
04 November 2020
Dr Christopher Knee
---
Following a truly innovative process this year due to the worldwide pandemic, the IADS Academy was conducted in full digital mode, and looked at immediate consequences of lockdowns for IADS member organisations.
A number of suggestions were made by the 2020 IADS Academy who presented some answers to the question "What next?" at the General Assembly of CEOs on 30 October 2020. Their answers covered customer behaviour, convenience, private labels, and store networks, as well as organisation structure and skills for the future.
They caused some important questions to be raised relating to organisations, profitability and store real estate.
IADS provides its members with a weekly in-depth analysis on retail-oriented topics. This is an example of the themes the Association regularly addresses, and the topic of an article from the IADS members-only newsletter date 04 November 2020.
---