Permalink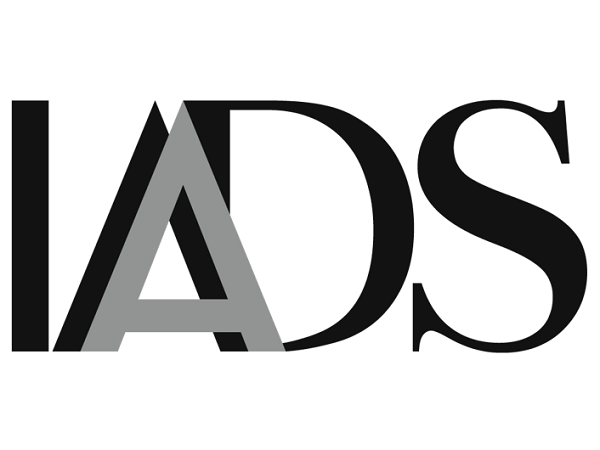 Retail review #1
IADS Exclusive
28 October 2020
Louise Ancora, Selvane Mohandas
---
Keeping markets under a close watch, IADS detects innovative concepts related to key topics such as experience, new models, digital, and curation.
In the first selection from our Retail Review series discover:
adidas Home of Originals in London: a smaller store focusing on the Originals line, aiming at Gen Zs
MAC Innovation Lab in New York City: a digital playground putting community at the centre, through omnichannel and digital experience
Levi's NextGen in Palo Alto: a new concept for Millennials with live product customisation, personal styling, and pandemic-proof processes
Naked Retail in New York City: a physical space to showcase invited DNVBs on a popup basis, with a strong focus on curation.
The RealReal in Chicago: see how to mix resale, proximity, F&B, and design in one place and make it work with a pre-existing digital business
Showfields in New York City: "The most interesting store in the world" houses a mix of curated DNVBs and labels in a most theatrical environment
IADS provides its members with a weekly in-depth analysis on retail-oriented topics. This is an example of the themes the Association regularly addresses, and the topic of an article from the IADS members-only newsletter date 28 October 2020.
---