Permalink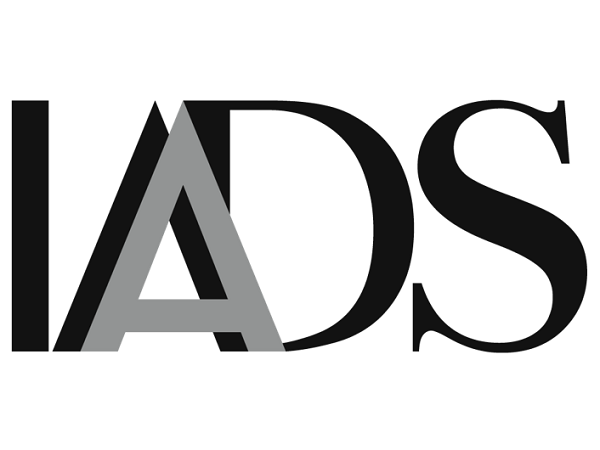 Walmart: thinking outside the (big) box
How an old-fashioned retailer can continue to dominate in the age of e-commerce
IADS Exclusive
21 October 2020
Renaud Pillon
---
The world's largest company by revenue ($514 billion in 2019), Walmart has stuck over the decades to the same model created by Sam Walton in the 60s, and the company has set up a massive network of rural and suburban supercentres across the U.S.
Although the low prices that have differentiated Walmart in the past seem less of an advantage at the age of ecommerce, while retailers are competing on convenience, the company's main differentiator online may be its brick-and-mortar stores.
And while its online sales have soared in the U.S during the pandemic, the company seems finally to have figured out how to compete against Amazon, and how to keep thriving thanks to a full omnichannel approach, a push in fashion, and a striking attempt to integrate a content-oriented social media platform.
IADS provides its members with a weekly in-depth analysis on retail-oriented topics. This is an example of the themes the Association regularly addresses, and the topic of an article from the IADS members-only newsletter date 21 October 2020.
---