Permalink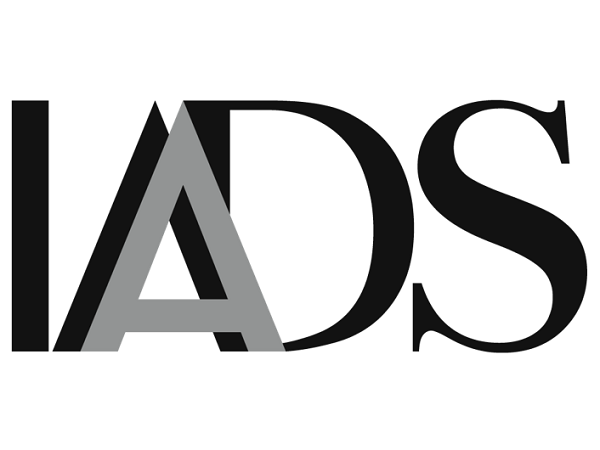 Navigating the Covid crisis
Smart retailing: strong, simple and cyber
IADS Exclusive
14 October 2020
Dr Christopher Knee
---
The current Covid-19 pandemic crisis has been a real challenge for retail. The management of this crisis has highlighted the usefulness of having an agile structure, a simplified business model, and a solid e-commerce platform. It also requires specific tools. Do department stores have what it takes?
While reviewing the actions taken on the market, it appears that some are moving in the right direction. They are becoming more resilient, simplifying their operations, and developing omnichannel. It is not only a matter of weathering the storm, but also of preparing the future: in every crisis lies an opportunity to showcase a company's character, its commitment to its brand promise and its institutional values, in other words, all the components of a company's culture.
As a sub-chapter of risk management, crisis management has tools which we need to put in place to minimise the damage of a repeat Covid-19 episode or any of the other crises which may or may not hit us at any moment. Perhaps one of the most urgent measures which need to be taken by department stores concerns their structure which too often belongs to a past "industrial" machine-based model, and which needs to shift to something more agile, or perhaps more "organic".
IADS provides its members with a weekly in-depth analysis on retail-oriented topics. This is an example of the themes the Association regularly addresses, and the topic of an article from the IADS members-only newsletter date 14 October 2020.
---