Permalink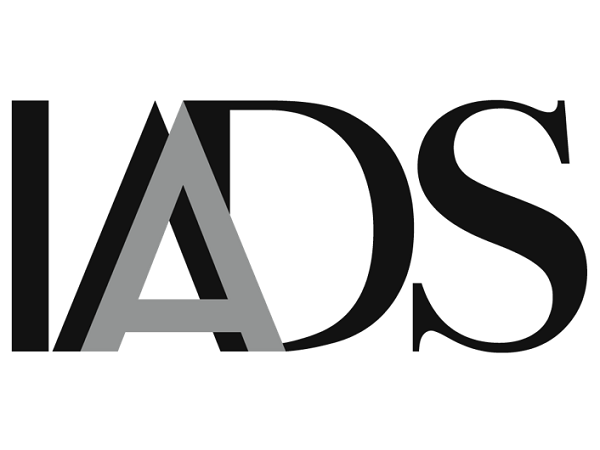 Ikea: How to keep growing and thriving at the same time
The world leader of home furnishings has managed to become global yet still creative, agile and local
IADS Exclusive
07 October 2020
Renaud Pillon
---
With a total number of stores that has increased from 345 to 433 from 2013 to 2019 (+ 25,5%) and a global revenue that has steadily risen from 28 to 41 billion euros (+ 46%) over the same period of time, Ikea has managed to drive expansion and performance by innovating and adapting its distribution format locally while still offering a unique range of products worldwide.
Global, yet still relentlessly inventive and adaptable to local markets, Ikea has managed to become the world's biggest home furnishing retailer, and to keep growing and performing while continuously sticking to its differentiating Swedish character and original core values. And the company has managed to transform those values into a business model, an organizational structure, and a transversal and quick-decision-making management pattern.
While the firm itself actually rests on a very complex corporate structure made of several corporations owned by non-for-profit foundations registered in different countries, the company has successfully managed to transform its values into efficiency, inventiveness, agility and, most basically, a stunning simplicity for a global retailer of that size.
IADS provides its members with a weekly in-depth analysis on retail-oriented topics. This is an example of the themes the Association regularly addresses, and the topic of an article from the IADS members-only newsletter date 07 October 2020.

---