Permalink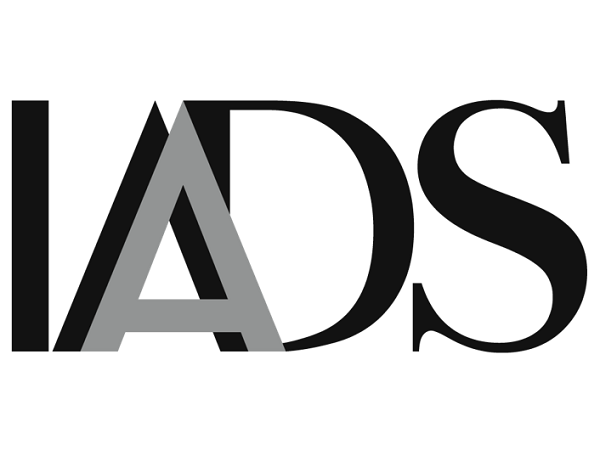 Case Study – Monoprix: what makes a "popular" store
IADS Exclusive
01 October 2020
Selvane Mohandas du Ménil
---
All IADS members face the same question: in order to cope with the increase of online competition, what do we have to do - apart from also being present online-? For customers to come to our stores, they need to have a reason: is that a specific product, an experience, or something more? Thinking again purpose and values in a post-covid world that has been shaken to its roots is key. But how do you do that very concretely? What does it mean in terms of execution? At IADS, we have seen recently an example that is worth the visit.
French urban supermarket chain Monoprix opened mid-September a refurbished location in Montparnasse area. On the day of the opening, Monoprix CEO claimed that "from a supermarket, Monoprix is bound to be a new generation department store".
Apart from some interesting surface improvements which are nice to watch, Monoprix takes the notion of "third space" quite literally and provides an interesting approach on how to integrate an already popular retail brand into the city life. At a moment when department stores are wondering how to recreate bonds with local customers and be a "popular" destination again (in the sense of addressing everybody), this is an interesting lead.
IADS provides its members with a weekly in-depth analysis on retail-oriented topics. This is an example of the themes the Association regularly addresses, and the topic of an article from the IADS members-only newsletter date 01 October 2020.
---