Permalink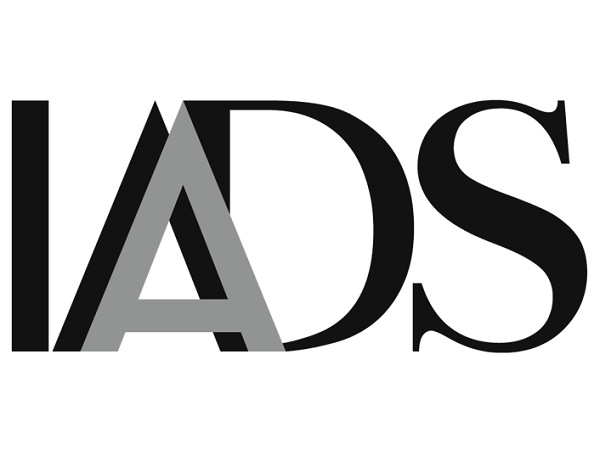 Responding to disruption
A framework for change for department stores
IADS Exclusive
23 September 2020
Dr Christopher Knee
---
Department stores are disrupted by customer expectations, by suppliers going directly to consumers, by competitors developing new concepts, by politics imposing regulations, by the weather, and of course by pandemics. We need to change rapidly but intelligently, in order to adapt and thrive. Why do we find this so difficult? The reasons are partly uncertainty and fear: methods for choosing the right direction for change, the real possibility of failing, and the cost and difficulties of developing alternatives. We are also sometimes hampered by our own internal organisation structure inherited from the past. Can we learn lessons from the agile and innovative tech world?
Using Geoffrey Moore's "zone theory", we explore what it means to shift attention and energies towards transformation while keeping performance and productivity going in our businesses. It takes courage, leadership, a clear strategy, conviction and persistence. Some department stores have managed this with e-commerce. Some new concepts might be developing an alternative model for department stores.
In this IADS Exclusive, we ask the question what would it take for a department store to incubate a different model, take it from incubation to transformation, and eventually pilot it and let it see the light of day.
IADS provides its members with a weekly in-depth analysis on retail-oriented topics. This is an example of the themes the Association regularly addresses, and the topic of an article from the IADS members-only newsletter date 23 September 2020.
---