Permalink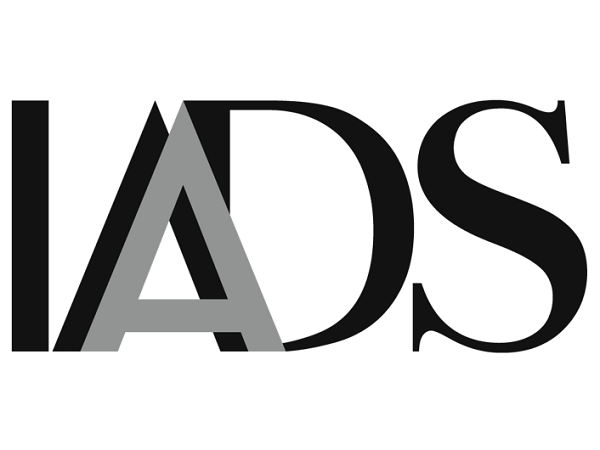 Instore experience: the case of Showfields
IADS Exclusive
16 September 2020
Louise Ancora
---
Self-proclaimed "the most interesting store in the world", NYC-based Showfields houses a mix of curated DNVBs and brick and mortar brands in a most theatrical environment. But is it as innovative as it claims?
Immersive, exclusive, instagrammable, many adjectives to describe Showfields and to qualify experiential retail globally. IADS reviews the store's assets and confronts them with existent concepts, reviewing a full spectrum from the industry.
IADS also tackles the state of experiential (physical) retail in time of pandemic as instore experience was announced like the future of retail. Is it completely being questioned by Covid-19 or can it find its way out?
IADS provides its members with a weekly in-depth analysis on retail-oriented topics. This is an example of the themes the Association regularly addresses, and the topic of an article from the IADS members-only newsletter date 16 September 2020.
---