Permalink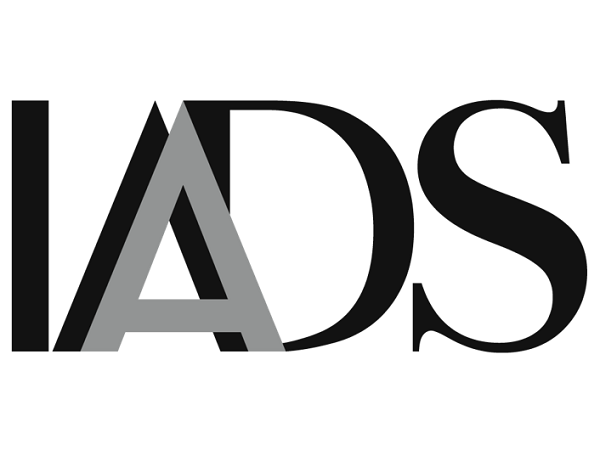 How SM Group implemented a new distribution channel
IADS Exclusive
09 September 2020
Selvane Mohandas du Ménil
---
Part of the SM Retail division, Filipino IADS member SM STORE has 64 stores nationwide, representing overall more than 807.000 sqm of retail space, operated with more than 23,000 associates.
The Covid-19 pandemic and the consequent lockdown strongly affected the group's ability to operate both online and offline, due to the local harsh regulations applied. This led SM into setting up a new way of selling and distributing its products, the "Call to Deliver" setup, in a record time with significant & quantifiable results.
The "Call to Deliver" setup uses the existing instore resources (staff, assortment) to address the needs of the local clientele with a low-tech and simple procedure, while remaining in line with regulations and safety instructions.
Its success made SM Group identify a new channel opportunity, and this temporary solution has now become permanent, as it ideally addresses local communities' needs & tightens ties between SM and those communities.
IADS reviews the benefits of this setup to identify key learnings in terms of crisis anticipation and response.
IADS provides its members with a weekly in-depth analysis on retail-oriented topics. This is an example of the themes the Association regularly addresses, and the topic of an article from the IADS members-only newsletter date 09 September 2020.
---