Permalink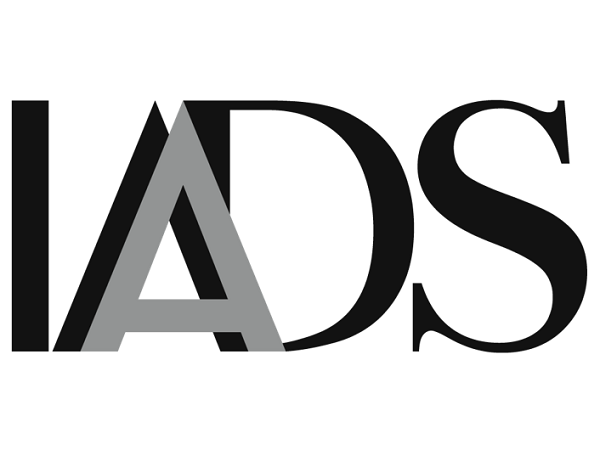 The rebirth of local retail
IADS Exclusive
03 September 2020
Dr Christopher Knee
---
Department stores are being challenged to rediscover what it means to serve their local customers. Going local in retail has been a trend for some time but the Covid-19 pandemic has brought it into focus and perhaps accelerated the trend. What does this mean for department stores and their business model?
Traditionally, department stores have relied on economies of scale: centralised management and support departments have allowed larger companies to get better prices for volume from suppliers, to minimise supply chain costs per unit, to rationalise management processes to reduce the marginal cost of growth etc. And these might still be relevant, to some extent, for some businesses.
But we need to begin to challenge the assumptions of economies of scale which the volume-based department stores have been wedded to since their inception. Arguably, technology, processes and management today allow a shift towards economies of scope, and a vastly different model of the department store.
IADS provides its members with a weekly in-depth analysis on retail-oriented topics. This is an example of the themes the Association regularly addresses, and the topic of an article from the IADS members-only newsletter date 03 September 2020.
---