Permalink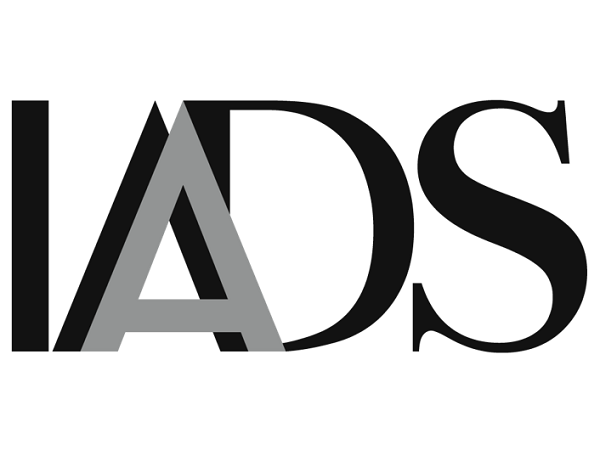 Adapting to new consuming habits
IADS Exclusive
28 August 2020
Louise Ancora
---
Covid-19 changed people's consuming habits, as lockdowns boosted trends that were already emerging before the pandemic.
Lockdowns forced many of us to stay home, creating long-term new habits in terms of work mobility. It reinforced the needs and demands for home and lifestyle items, from furniture to wardrobe. Retailers, including department stores, need to adapt their assortment quickly to respond to the new behaviours.
In order to do so, retailers should know more about their customers, especially in large cities. As the pandemic froze travels for a while, adding up to the lack of tourists in capital cities, flagships stores need to adapt their offer to cater to their local audience.
IADS identified the new trends and reviewed some examples from various markets for inspiration.
IADS provides its members with a weekly in-depth analysis on retail-oriented topics. This is an example of the themes the Association regularly addresses, and the topic of an article from the IADS members-only newsletter date 28 August 2020.
---