Permalink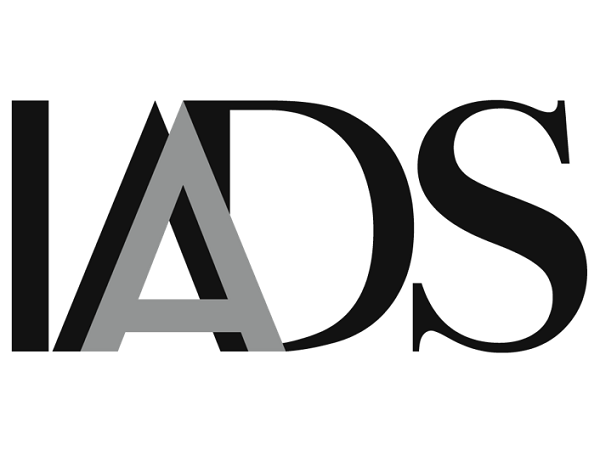 Nike House of Innovation 002: what to learn from the retailer
IADS Exclusive
06 August 2020
Louise Ancora
---
Nike opened its newest "House of Innovation 002" in Paris this summer. IADS analyses the novelties of the format, comparing it to other innovative business models (Live, Rise, outlets).
Is putting screens in a store and QR codes on items enough to call a venue innovative?
Nike House of Innovation 002 is more than just a shiny, screens-filled new store; and department stores could learn a few things from the sports retailer, especially on building a strong community.
IADS provides its members with a weekly in-depth analysis on retail-oriented topics. This is an example of the themes the Association regularly addresses, and the topic of an article from the IADS members-only newsletter date 06 August 2020.
---