Permalink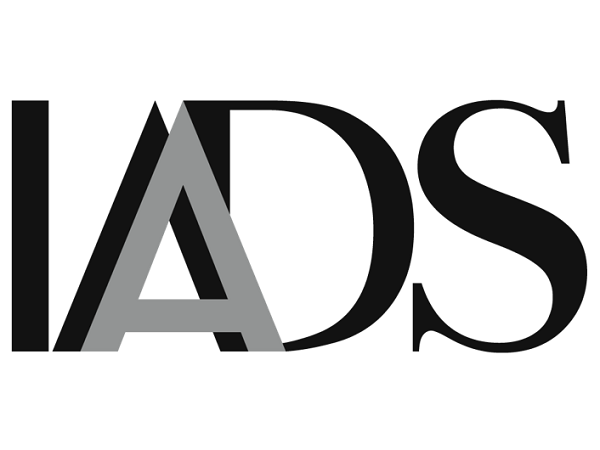 Reviewing the future of department stores
The beginning of the third century of department stores
IADS Exclusive
29 July 2020
Dr Christopher Knee
---
In a recent book entitled The Future of Department Stores, a number of owners, CEOs and top leaders of the format express their views and make a number of interesting and insightful points about the format. Do these views still hold after our recent experience of a global pandemic? Do they provide a guide to the future in "the new normal"?
What is clear is that department stores cannot remain a volume business; that they need to know their customers better; and in particular their local customers; that they will need to make sometimes difficult choices relating to targeting, curation, convenience, experience, value and innovation; and that the model needs to be drastically simplified.
IADS provides its members with a weekly in-depth analysis on retail-oriented topics. This is an example of the themes the Association regularly addresses, and the topic of an article from the IADS members-only newsletter date 29 July 2020.
---