Permalink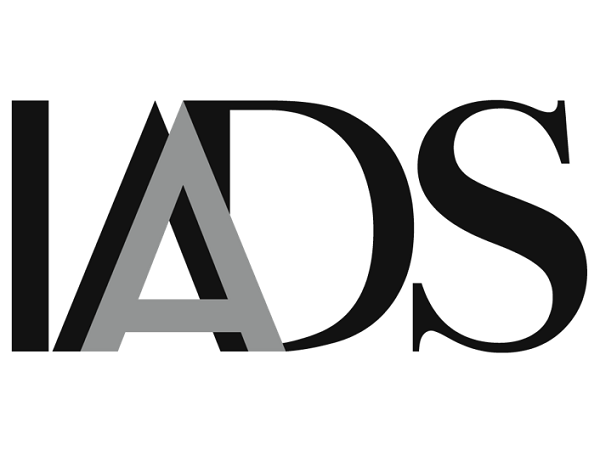 E-commerce & Department Stores
Becoming rich online: reality or illusion?
IADS Exclusive
03 July 2020
Dr Christopher Knee
---
E-commerce has become an essential part of the department store toolkit. It is tasked with increasing sales, improving service to customers and, thanks to an optimised structure, boosting profitability in the same way the return on space did in yesterday's model.
However, e-commerce pure players and most of the e-department stores are losing money in operations, competing for a fickle customer who appears to chase the cheaper option in their mostly indistinguishable offers.
Is that an inescapable fate? If it is, why are some department stores entering the game now, when so few have succeeded so far? Learning lessons from the small number of best-in-class players, the few who are making money, might be a good idea for the newcomers.
And for others too.
IADS provides its members with a weekly in-depth analysis on retail-oriented topics. This is an example of the themes the Association regularly addresses, and the topic of an article from the IADS members-only newsletter date 03 July 2020.
---