Permalink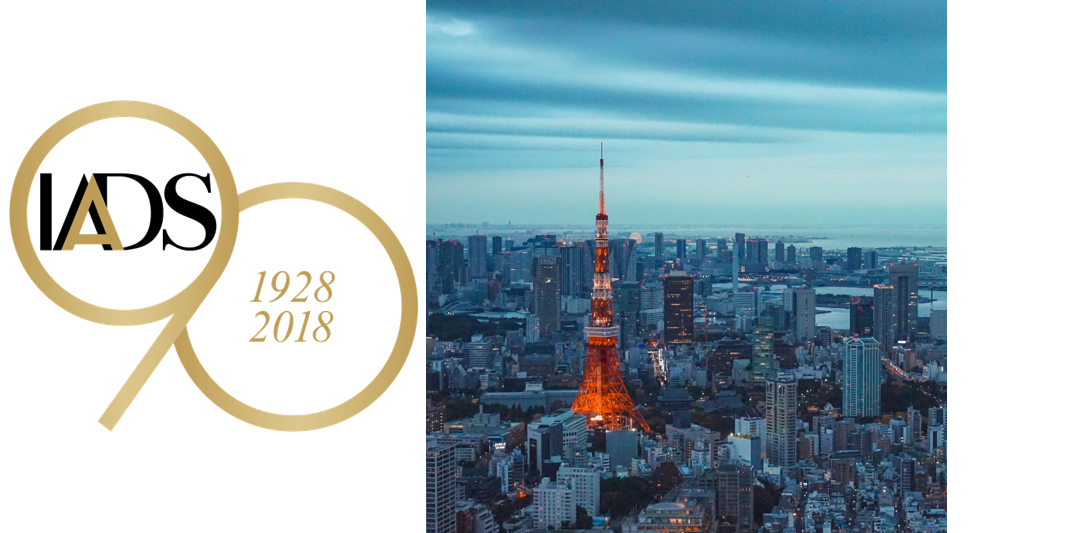 Retail Study Tour
ACTIVITIES
3-6 July 2018
Tokyo, Japan
---
Join the Tokyo Retail Study Tour on 3-6 July 2018 !
Based on the success stories of inspiring retail tours and requests from members to explore destinations outside of our meetings, the IADS is initiating a new activity: the organisation of a retail study tour.
---
WHY TOKYO?
- A strong department store culture
- A pool of creative designers
- An extraordinary food culture
- A hotbed of aesthetics
- The world's highest standards of quality
- A fount of innovation
- A world trendsetter
---
ANTICIPATE
- Understand Japanese retail
- Discover trends & market leaders
- Identify new business models
- Benefit from curators' expertise
---
WHY ATTEND THIS IMMERSIVE RETAIL STUDY TOUR?
OPEN YOUR MIND AND GET A STRATEGIC VISION OF THE INTERNATIONAL SCENE
1. Identify PATTERNS and markers, and anticipate changes
2. Meet the DISRUPTIVE LOCAL players and curators
3. Spot and decipher KEY TRENDS in retail with the best experts
4. Take advantage of a PERSONALISED JOURNEY in retail business innovation
5. Share KNOW-HOW and EXPERTISE, NETWORK with a diverse international group of senior executives
---
PROGRAMME OF THE TOKYO RETAIL STUDY TOUR
5 of Tokyo's trendiest areas visited
4 immersive days
3 keynotes speakers
2 guides
1 networking dinner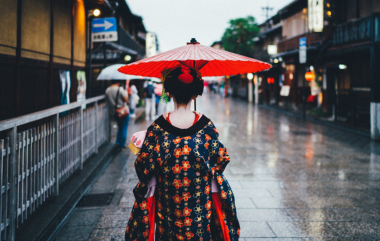 - Keynotes by local consultants and trendsetters
- Exchanges on practical issues with participants and retailers
- Guided tours in selected department stores
---
THEMES OF THE TOKYO RETAIL TOUR
- Japan's retail market insights: trends & behaviour, traditions & modernity
- The power of Visual Merchandising
- New ways to live, new ways to work, new ways to merchandise…
- The store: a place to experience and share values
- At the heart of innovation
---
WHO SHOULD ATTEND?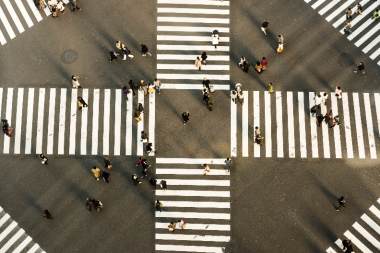 - Divisional Merchandise Managers
- Merchandise Directors
- Operations Managers
- Upper level Marketing, Strategy, Innovation, Digital
- Executive Level
- CEOs
The language of the retail tour is English.
---
FEES, PAYMENT CONDITIONS & REGISTRATION FORM
Places will be attributed on a "First come first served basis" up to 12 participants.
fees, payment conditions and registration form
DEALDINE TO RETURN REGISTRATION FORM: 31 MAY 2018.
---
BROCHURE
brochure tokyo retail study tour 2018
---
TRUNK HOTEL
5-31 Jingumae, 150-0001 Shibuya
Contact: Ms. Illaria
Tel. +81 3 5766 3210
HOTEL POLICY: A block of rooms has been reserved for July 3, 2018 - July 6, 2018.
---
ORGANISER: the IADS "from experience to knowledge and expertise"
The IADS is the most experienced platform dedicated to department stores for sharing knowledge, practices and forward-looking experiences allowing pragmatic solutions.
The IADS
- shapes its activities and the topics of meetings to adapt to members' needs and concerns
- optimises the value to members in an efficient, time-saving proposal
- synthetises existing intelligence and experiences, gathers new insights, inspires to deliver great value
- focuses activities on a sustainable configuration around 4 Pillars: Meetings, Academy, Extranet, Research & Analysis
---
CONTACT: iadsoffice@iads.org

IADS Office
11-13 Rue Guersant - 75017 - Paris, France
---