Permalink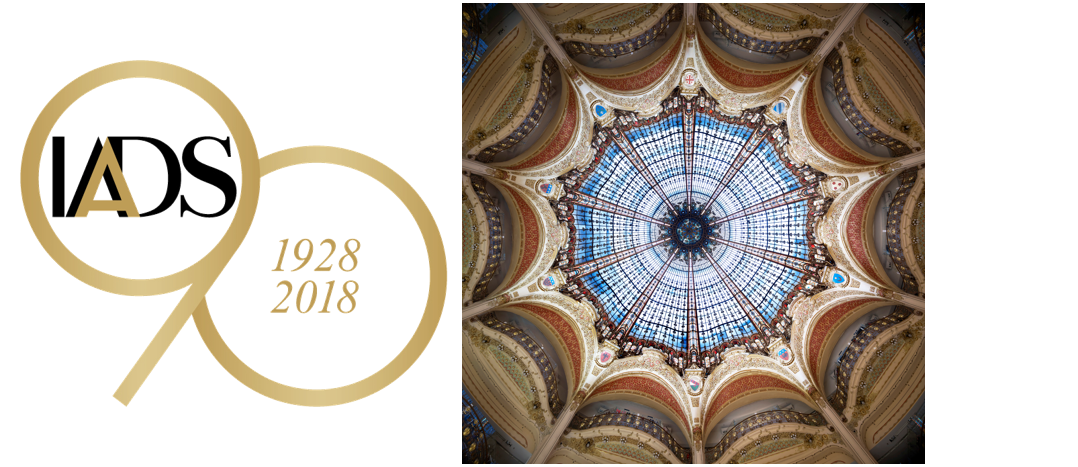 CEO Meeting
Meetings
8-9 November 2018
Paris, France
---
TOPIC: THE NEXT AGE OF THE DEPARTMENT STORE
---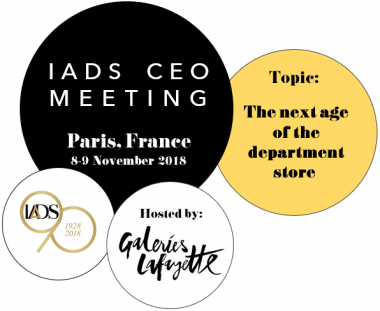 It's never been a more interesting — or challenging — time to be a DEPARTMENT STORE:
Customers are changing how they shop. The rise of e-commerce has shifted the centres of power. There are more ways to reach customers than ever before, and we operate in a global world where customers demand trust and transparency and where convenience and frictionless shopping is becoming a norm. Technology supports our shift towards a more efficient business and helps us transform ourselves to retain a significant role in the future of retail.
Welcome to THE NEXT AGE OF THE DEPARTMENT STORE.
---
Events
Thursday 8 November 2018
9.00 - 17.00: CEO Meeting in Hotel Le Ritz
20.00 - 23.30: Dinner hosted by Galeries Lafayette
Friday 9 November 2018
9.00 - 11.00: CEO Meeting in Galeries Lafayette
11.30 - 13.00: Store Visit of Galeries Lafayette Haussmann
13.00 - 14.30: Buffet Lunch
---
Venues
Thursday 8 November 2018
Salon Vendôme, hôtel Ritz Paris
15 place Vendôme 75001 Paris
Friday 9 November 2018
Salon Opéra, Galeries Lafayette
40 boulevard Haussmann, 75001 Paris
---
Accomodation
Due to the number of attendees expected for this conference, the IADS will not manage hotel bookings. You will find below a few suggestions of hotels close to the meeting venues.
15 place Vendôme 75001 Paris – France - T. +33 (1) 43 16 30 30 -
Website
Meeting venue
33-37 rue Cambon 75001 Paris – France - T. +33 (0)1 44 58 45 02 - Website
239 rue Saint - Honoré 75001 Paris – France - Tél +33 (0)1 42 44 50 00 - Website
---
Contact
IADS Office
11-13 rue Guersant - 75017 Paris - France
Tel.: +33 (0)1 42 94 02 02
Email: iads@iads.org
---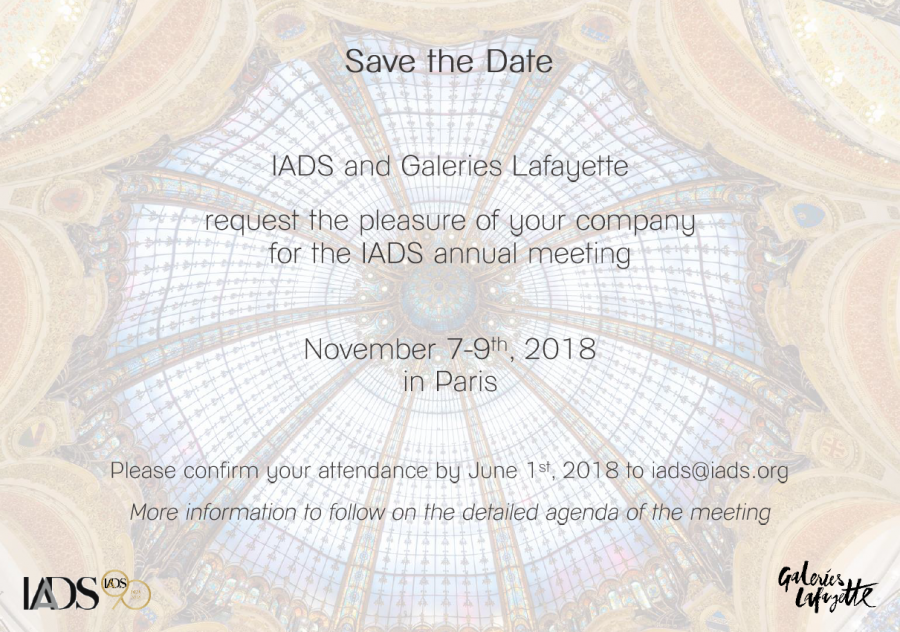 ---